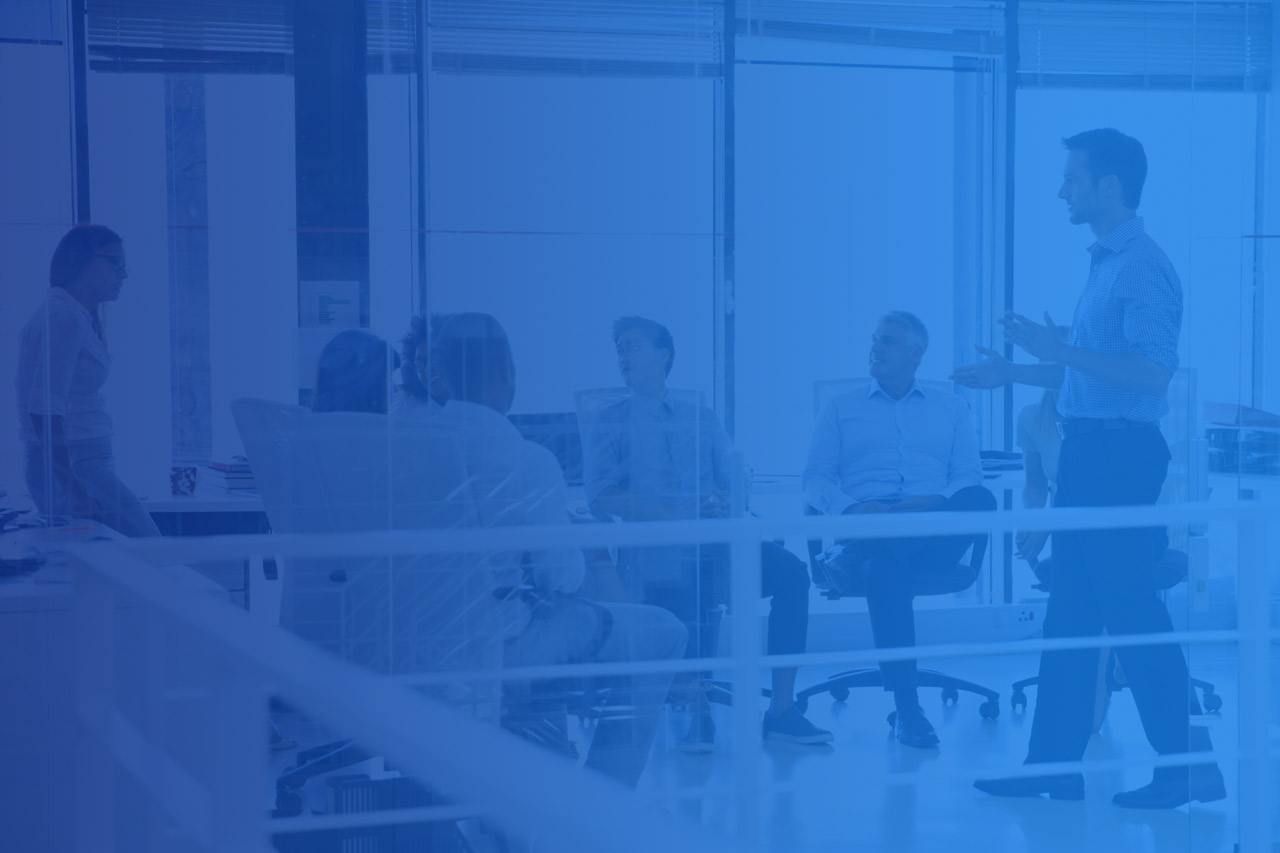 Developing apps that make sense.

captasoft, by Interactive Ideas, Inc. is a software framework designed to build unlimited applications that meet the needs of any industry or idea. captasoft is the framework that powers our online products such as CaptaIMS, CaptaFi, Captaloans, and more.   These applications service industries such as Insurance and Finance.   We also have plans to harness eCommerce, Sports, Legal, Education, Construction, and others.  The application possibilities are endless.  Let the captasoft Software Framework power your ideas, too.
Learn more about our existing products or contact us if you are interested in using the captasoft software framework.
Your technology partner towards success.

Choose one of our existing products or design your own
Software development for your unique business processes
Implementation in weeks rather than months or years
Small business pricing with no long term contracts
Business Integration you can afford
US-based developers and technical support
Let the Captasoft Software Framework power your imagination.
Contact Us
We are always interested in how we can improve our framework, products, and services.  Fill out our contact form or give us a call at:
North America Toll-Free:
(833) 93-CAPTA   /  +1 (833) 932-2782
(Monday to Friday, 9 am to 5 pm PST)

We would love to hear from you.